Mrs. Holly Kroes
Elementary Teacher's Assistant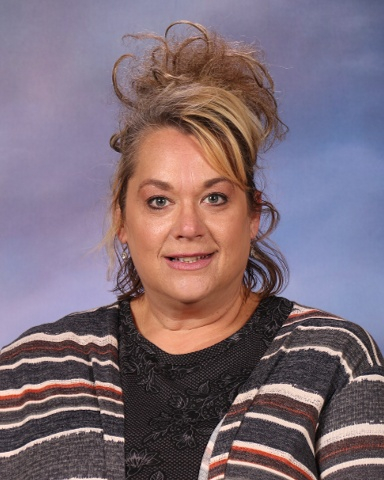 Hello Evergreen Families!
My Name is Holly Kroes and I am the TA in our 4K program. This is my second year as an Evergreen employee; however, this is my fifth year as part of the Evergreen FAMILY!
My two youngest children attend Evergreen Academy, one in seventh grade and one in third grade. Evergreen has truly changed the lives of my children as well as mine!
My husband and I have been foster parents for twenty years and have loved the journey so much that we adopted our two youngest children! The experience is what brought me to find Evergreen Academy and led me to find the courage to finish my degree in Social Work.
I look forward to meeting your children and helping them begin their own journey of learning!