Ms. Danielle Vincent
Gym Specialist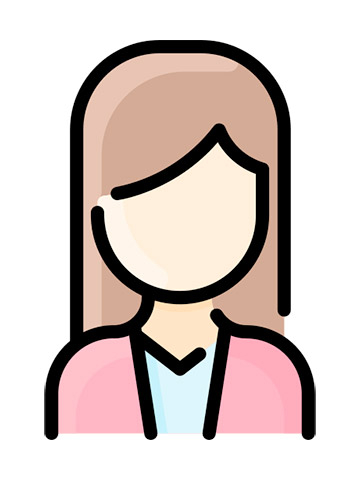 Email:
danielle.vincent@evergreen.k12.wi.us
Hello everyone! My name is Danielle Vincent, and I am happy to announce that I will be joining the EverGreen Academy team! I will be the elementary school physical education specialist. This will be my first year teaching. Previously, I completed my student teaching placement at Paris Consolidated School in Kenosha, WI. I also graduated from the University of Wisconsin Whitewater with a bachelor's degree in physical education, a minor in health education, and a certificate for adapted physical education.
I am passionate about my content area because I believe that through physical education students have the opportunity to learn skills that will give them the confidence to participate in a variety of physical activities for a lifetime. I have lived in Racine County since childhood, so I look forward to using my knowledge of the area to incorporate relevant activities into the students' physical education program.
I love spending time outdoors, doing activities such as hiking, kayaking, and riding my bicycle. When the weather is nice, I try to spend as much time as I can outside. I am also the mother of a three-year-old girl, Madilyn, who keeps me on my toes every day. I hope that my experience parenting will help me to better connect with my students.
I am happy to join the team and excited to have a great rest of the year!