Ms. Erin Wallner
Guidance Counselor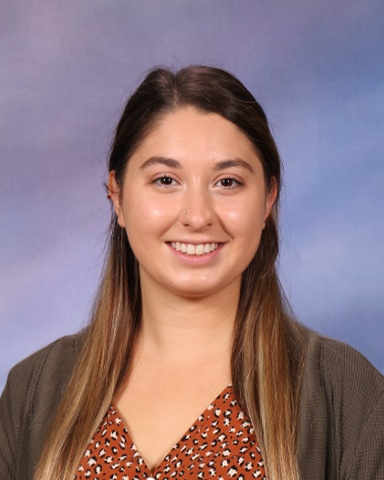 Email:
erin.wallner@evergreen.k12.wi.us
Hello!
My name is Erin Wallner and I am the elementary school guidance counselor. I started in January of 2018 as the school assistant. In September 2019 I moved into the guidance counselor position. Prior to working at EverGreen I was working at Children's Hospital as a visitation facilitator. I graduated from Alverno College with a bachelor's degree in Integrated Studies with a focus in Social Sciences and minors in Psychology and Sociology. I am currently going back to school at UW Milwaukee to get my master's degree in Educational Psychology. In my free time I really enjoy being outside, traveling, and spending time with my family and friends.
I am really looking forward to working with the students on character education skills. I truly believe teaching children the values of respect, kindness, self-control, and generosity will lead them to a successful future. I am so delighted to be a part of the EverGreen family!