Ms. Laura Feider
5 Year Old Kindergarten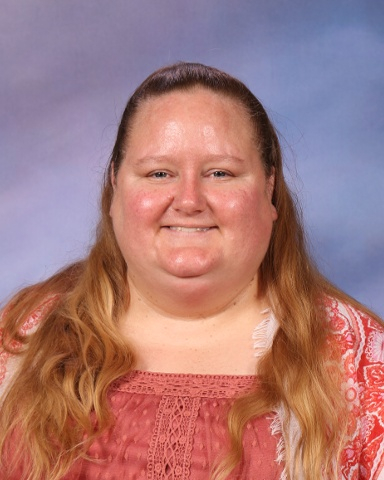 Email:
laura.feider@evergreen.k12.wi.us
Hi! My name is Laura Feider. I was born and raised in Racine and received my teaching certification at Winona State University in birth-6th grade education. I earned my master's degree, in special education: cross-categorical (age 6-21), through Concordia University-Mequon. I have taught preschool and elementary school and have subbed preschool through high school.
One of my favorite things, as a teacher, is to watch my students grow throughout the year. I enjoy working, as a team, with students and families. The parent role is very important, as you're your child's first teacher. I enjoy having a lot of communication between families and myself through email and the Remind app.
Outside of work, I enjoy volunteering my time to the Sierra Club and the Eco-Justice Center. I enjoy spending time with my fiancé and my friends, especially when playing board games or taking a hike. I love the outdoors, camping, hiking, writing poetry, reading, music, and spoiling my nephews.
I have been with EverGreen since the fall of 2016 and have taught first grade and kindergarten. I am so grateful to be a part of the EverGreen family. I truly appreciate the staff and families. Building relationships with my students and families is very important to both me, and the school as a whole. Knowing what the kindergarteners need to know for first grade, makes me all the more excited to be able to help my kindergarteners gain the academic, social and self-help skills that they will need for first grade and beyond. It is so important to help students gain independence and confidence in themselves. I am so happy that my room is by the car-line entrance, so I get to see everyone in the morning! It's going to be a fantastic year! Thank you for entrusting your children into my care.