Ms. Taylor Molbeck
4 Year Old Kindergarten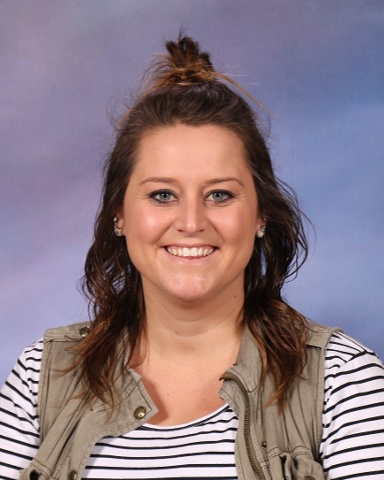 Email:
taylor.molbeck@evergreen.k12.wi.us
Hello Evergreen families! My name is Taylor Molbeck and I am excited to say that this will be my fourth year teaching at Evergreen Academy in the 4K program. I have loved being a teacher here the last three years and am looking forward to another year full of fun and learning! I was born and raised in Racine, WI. Growing up I attended St. Catherine's High school and then went on to graduate from the University of Wisconsin – La Crosse with a Bachelor's degree in Exercise Sport Science.
Before coming to Evergreen, I started my teaching career at a preschool in Kenosha. Throughout my teaching experience with younger ages, I truly believe in a play based learning atmosphere. Learning should be fun and exciting, especially at this age! I feel that it teaches social concepts and how to work/play with other children as well. My priority is to have every child enjoy coming to school each day.
Outside of the classroom, I enjoy spending time with my family. My fiance and I found out this summer that we will be having a baby girl in February, so I have been busy getting things ready for her! I love spending time outside and I love sports! I enjoy playing and watching most sports. I grew up playing volleyball, basketball and fastpitch. I currently still play volleyball and softball in my spare time! Other than that, I am an avid sports fan. I am a very big Cub, Viking and Badger fan!
I am looking forward to a great year, GO EAGLES!