Athletics

"I am an eagle, representing a commitment to the Evergreen Academy through my dedication, effort, hard work, and the ability to overcome any adversity to soar above expectations."
BASKETBALL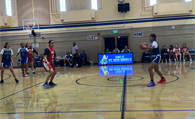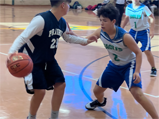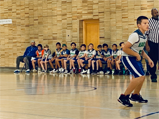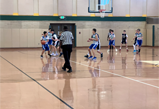 After week 7 in the SSPL, here is the updated standings. 
EAGLES SSPL WEEKLY SCHEDULE
ST. RITA'S TOURNAMENT SCHEDULE
(updated 2/2/2023)
SSPL Regular Season Basketball Team Schedules
ATHLETICS CODE OF CONDUCTS
Athletics Registration Form
**Refresh the page if the document does not load.
Download Links
EverGreen Academy Player Code of Conduct
Winter sports registration-basketball