What Makes Us Different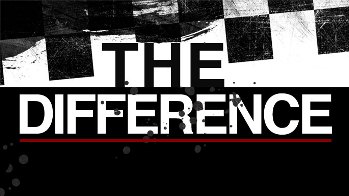 We are a different kind of school.
We believe that every child is unique and different and that they are important. We believe in teaching children to love learning, and encouraging them to believe in themselves. We want them to know that they can do hard things. We know family involvement is important. We want to have communication with every parent so that each child can grow to their full potential. We know we can do this through our small class sizes, our stellar music and arts program, our innovative reading program and with our teachers who love what they do — teach! We invite you to check us out. You will not be disappointed!