Middle School Spirit Week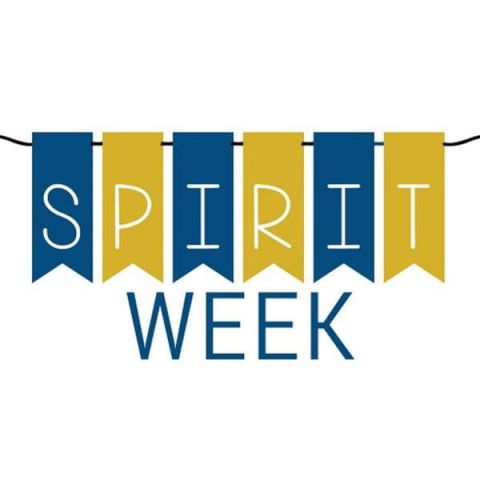 November 16-20, 2020
Monday (11/16): Twins Day: You and a friend (or two) dress alike!
Tuesday (11/17): PJ Day: Come to school comfy in pajamas. (weather appropriate)
Wednesday (11/18): EverGreen Spirit Day! Wear any or all of your EverGreen clothes; don't have any, then dress in school colors from head to toe (evergreen green, red, navy, black, and/or white).
Thursday (11/19): Class color day! Wear your class color celebrate your homeroom!
6C – Green
6L – Purple
7B – Blue
7M – Black
8C – White
8V – Red
Friday (11/20): Crazy hair & hat day!
**If you choose not to participate please wear your dress code clothes.
---