Mr. Kyle Kwiatkowski
Vice Principal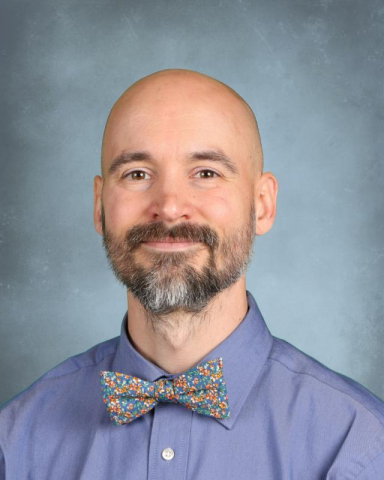 Email:
kyle.kwiatkowski@evergreen.k12.wi.us
Hello! My name is Kyle Kwiatkowski, Mr. K for short. It is an honor and privilege to have the opportunity to provide guidance and teach the skills the students need for life.
I graduated in 2015 from UW-Parkside with a Bachelor's in Exercise Science. My professional experience provided me the opportunity to cultivate my teaching skills while in the electronics and coaching fields. My first two and a half years with EverGreen I held the position of Technology teacher and on-site IT help. I am excited to be now working with the students in the Vice Principal role in our middle school.
My free time is usually spent with my two children. I also enjoy running, weightlifting, and video games. I love to keep up on any new technology, but it becomes an expensive hobby.
Creativity is spurred by having a diverse outlook and input on a topic. My hope is to provide a different perspective for the students to enhance their outlook of the world.