Mr. Nic Contreras
Technology Specialist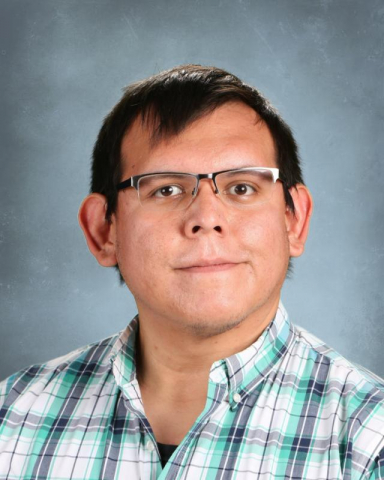 Email:
nic.contreras@evergreen.k12.wi.us
I'm Mr.C and I Love Evergreen! My Hobbies to date are, working on electronics, playing Video Games, and taking pictures. I have a wife, her name is Christy, and I also have a cat named Kit-T.
I grew up here in Racine, Wi; I went to Fine Arts for Elementary school, and I went to Walden III for middle school and high school. I went to College in Florida and majored in film. I moved to Chicago after graduating, I worked for the Pro Golf Association while living there.
After living In Chicago, I moved back to Racine, and I decided to pursue a career in Teaching!
-Nicolas Guzman Contreras