Mr. Reggie Davis
Athletic Director & Gym Specialist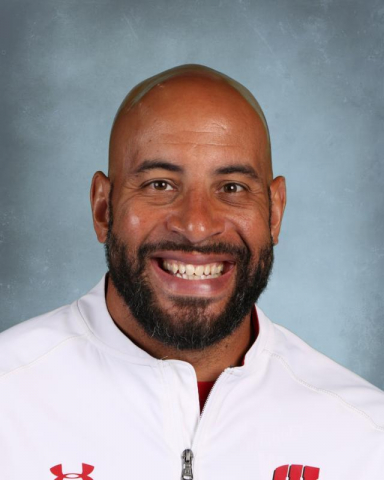 Email:
reggie.davis@evergreen.k12.wi.us
Hello, my name is Coach Reggie Davis and I am the Athletic Director and the Physical Education Teacher at the Elementary School. I am graduate of the University of Wisconsin-Platteville with a Bachelor's Degree in Telecommunications. During my post college years, I've primarily focused on promoting health and wellness to children from as young as 4 years old to adults. My objective is to demonstrate and instruct students on the proper ways to stay physically active while discussing the value of a healthy lifestyle.
I look forward to teaching each student at Evergreen while providing a fun and safe environment. Feel free to contact me by email.