Mrs. Amber Anderson
3rd Grade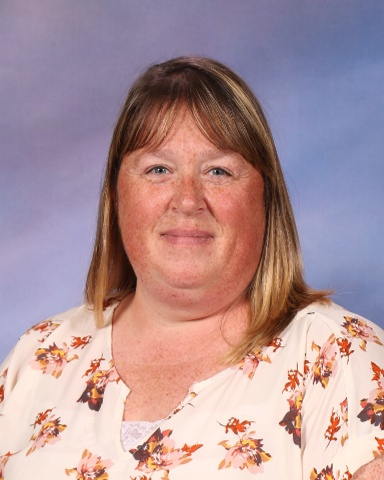 Email:
amber.anderson@evergreen.k12.wi.us
My name is Amber Anderson, and I am one of the 3rd grade teachers here at EverGreen Academy. This I my 7th year with Evergreen 5th year teaching third grade. I am so happy to have been able to realize my passion at such an amazing school. I graduated from UW-Parkside in 2016 with a bachelor's in Social Science. I previously taught children aged infant to 4k, and during the summer months I would work with mixed age groups. Through my experience I found it important to incorporate many different teaching styles in my classroom. Children learn individually, and it is important to give them several options, so they may find the style that best suits them. I think group learning is just as important as individual and encourage students to work together to find an answer or to think deeper about a situation. I am always striving to give my students the tools they will need to become independent but still able to look for help or give it when needed. I think it is not only important to teach a child academics but also how to be a good person.
I really do love this school and the students who attend. I am always proud of my students whether they are trying their best and not giving up, accomplishing goals, or singing in our school concerts.
When I am not at the school working, I love being at home with my family and my dogs. We recently added a kitten to our family and she has been keeping us entertained. We like going to festivals and fairs. We like to go to Brewer's games and when we can, we go watch our nephew play whatever sport he currently in. I am also a Wisconsin Badgers fan and of course a Green Bay Packer's fan. Family is very important to us and we love to spend our time cooking out or having family dinners and when we can stay up late enough maybe a game night.