Mrs. Amber Burton
5 Year Old Kindergarten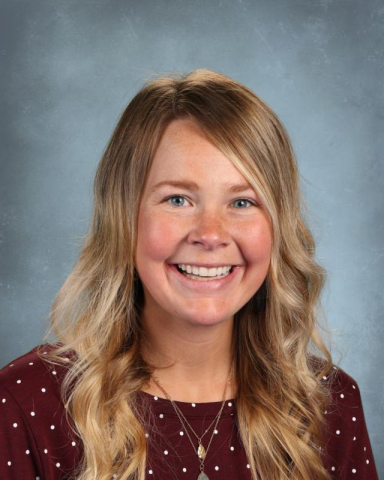 Email:
amber.burton@evergreen.k12.wi.us
Hello EverGreen families! My name is Amber Burton and I will be one of the kindergarten teachers in the elementary school. This will be my second-year teaching at EverGreen Academy, as a part of the kindergarten team. Previously, I completed my student teaching placement and earned my bachelor's degree in Elementary Education through the University of Wisconsin Parkside. 
I was born and raised in Racine, WI. Growing up I attended Racine Lutheran High School, where I met my husband, Andrew. We have now been married for 4 years.  I am also the mommy to a playful and energetic black lab, Boomer Barrett. Together as a family we love taking walks and enjoying the outdoors!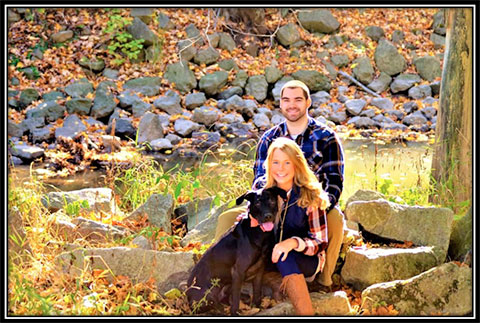 This year will be an explosion of learning for both the students of my classroom and myself! As a teacher, I would like to think of my class as a team. It takes the whole team (teachers, students, and families) working together to achieve amazing things. I am so happy and excited to be a part of the EverGreen Academy staff and can't wait to spend the rest of the year learning, growing, and achieving with the school's students and staff. Go Eagles!