Mrs. Cindy Warner
Guidance Counselor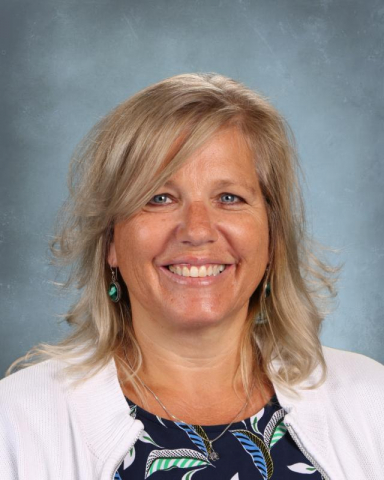 Email:
cindy.warner@evergreen.k12.wi.us
Hi! My name is Cindy Warner.
This is my first year as the counselor at the elementary school. I spent almost 5 years at the middle school as an administrative assistant and then as the counselor. I graduated from WGU with a bachelors in Educational Studies with an emphasis on special education.
My professional life has basically been an extension of my personal life. Surrounded by people in great need with trauma and mental illness. I love people and try to find the good in everyone. I feel very blessed to be back at EverGreen Academy in a position of trust to help these little people navigate the situations they're placed in.
I welcome collaboration and look forward to strengthening relationships I already have as well as fostering new ones.