Mrs. Heidi Henkes
Culinary Assistant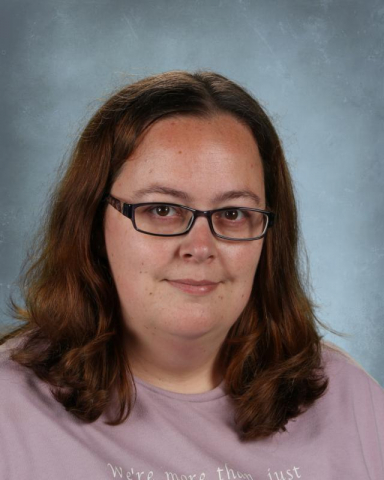 Email:
heidi.henkes@evergreen.k12.wi.us
Hello EverGreen families. My name is Heidi Henkes. I am one of the Culinary Assistants here at the school. This will be my fourth year hired in. I help prepare the lunches each day for the children at both buildings.
I have 3 sons 8 (3rd), 11 (6th), and 19 years old (graduated 2021). I love that I can go to school with my two little ones each day and be part of the school community. Been married for over 13 years. I have a 6 year old rescue dog named Musky. As a family, we enjoy camping and the outdoors.