Mrs. Jennifer Maier
2nd Grade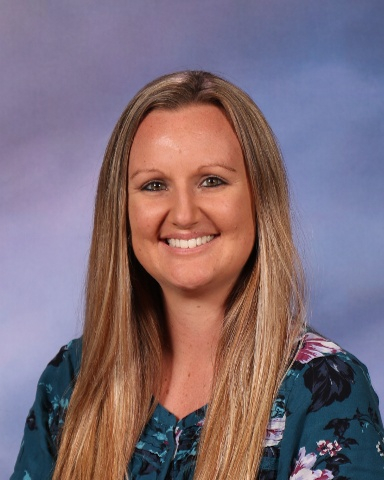 Email:
jennifer.maier@evergreen.k12.wi.us
Welcome! My name is Jennifer Maier. I have been here from the beginning when EverGreen first opened its doors and am honored to be a part of such an amazing school.
I graduated from UW-Parkside with a Communication Degree and Teaching License for grades 1-8. After college I subbed full time for Kenosha Unified, Racine Unified, and Yorkville School District. I was beyond lucky to have come across EverGreen during my job search. The family atmosphere and small class sizes made leaving my own little family to start my career a breeze!
I am married have three little girls. We also have a corgi named Max. I love spending time with my family. When I do have some down time I enjoy crafting, walking the aisles at Target looking for a good deal, drinking iced coffee, or browsing through rummage sales!
I love doing projects and incorporating them into the classroom any way I can. We love to create Pinterest successes (and have fun with the fails) at the end of the week for our Fun Friday project. Every year when I ask my students what their favorite part of second grade was, it's always the fun projects we made! Little did they know that the projects were educational and they were learning while playing….. so it's a "win-win"!
Every year my goal is to create a classroom that is inviting and full of love and positivity. I hang student work up in the classroom, on their lockers, and on the display boards outside my classroom to encourage them to try their very best and to show that I am proud of what they do.
Along with utilizing our reading curriculum, we will practice the Daily 3 (modified Daily 5 to target skills more effectively) and read 4 novels throughout the year. These novels include: The Box Car Children, Charlotte's Web, Stuart Little, and Pippy Longstocking. All novels will include a workbook to practice restating questions and answering in complete sentences. A project will also accompany each story (yay!)
I love working my coteacher, Ms. Henry. We grew up together and attended the elementary school across the street! Divine intervention brought us together after not seeing each other for many years and here we are rocking second grade! Together we make it fun for the kids!
We will be doing special projects/field trips together. The Dinosaur Museum is always a must when we study Dinosaurs, and we will always attend our annual second grade trip to Texas Roadhouse! We also have a wonderful Christmas around the world unit planned for the month of December, along with many Science and Social Studies projects to go with the different themes throughout the year.
I look forward to yet another great year at EverGreen!