Mrs. Katie Morgan
Art Specialist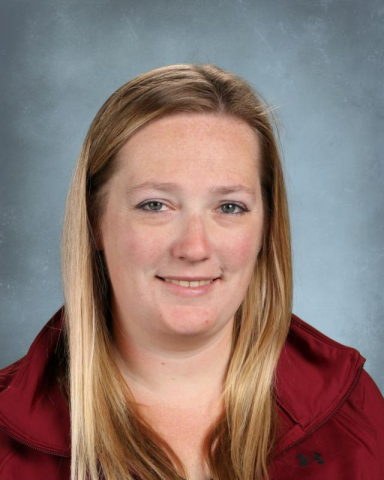 Email:
katie.morgan@evergreen.k12.wi.us
Hello Families of Evergreen Academy! My name is Mrs. Katie Morgan and I am the Art Education Teacher. I graduated from the University of Wisconsin-Whitewater with a Bachelor's degree in Art Communications, with an emphasis in Ceramics and a minor in Special Education. I am very excited to be embarking on this adventure with EverGreen Academy. During the course of the school year, the students will be doing a variety of different projects that will further develop their knowledge of artists and different styles of art.
I believe that art is a great outlet for a child to express the way that they are feeling. Art also allows for open interpretation of a piece of artwork. I am really looking forward to this school year. Feel free to contact me via phone or email.