Mrs. Katie Taylor
Administrative Assistant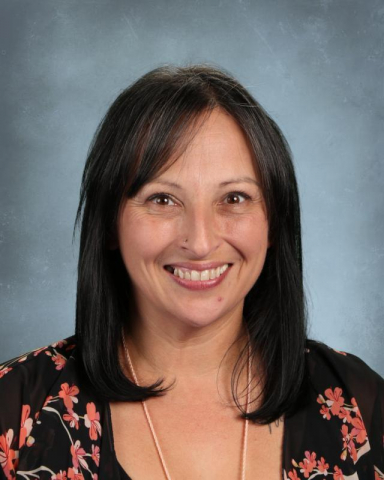 Email:
katie.taylor@evergreen.k12.wi.us
My name is Katie Taylor, and I am the administrative assistant at the elementary building. I graduated from Gateway Technical College with a degree in Technical Communications in 2011. My favorite time at Gateway was during my two study abroad experiences: one in Hanau, Germany and the other in Paris, France. I love to travel and visit historical places.
I enjoy working with children and was previously a preschool teacher, as well as an assistant director at St. Edward's Child Development Center. I am a mom of three wonderful, crazy boys. Ty is my oldest, Bo is my middle child and Knox is my youngest and a student at EverGreen Academy Middle School.
I have three dogs that I love to spoil. Dozer and Diesel are Rottweilers, Draco is a long haired chihuahua. I love all animals and can't remember a time when I didn't have a pet.
In my spare time, I love to spend time outside watching birds or gardening. I also love to read, paint, do yoga and go to the movies. I am very close to my parents and have four sisters and lots of nieces and nephews that I love spending time with whenever possible!