Mrs. Leah Agee
Middle School Science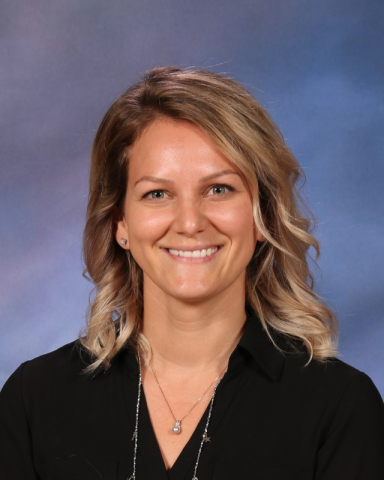 Email:
leah.agee@evergreen.k12.wi.us
Hello, my name is Leah Agee. This will be my first year with EverGreen Academy and I am elated to be the middle school science teacher. My goal for this school year is to have a classroom that is student centered and full of creative thinking. We'll not only hear about the world of science, we'll see it, make it, and experience it.
I have a Bachelor's in Liberal Studies and will complete my Master's in Education from Concordia University in December. Before teaching, I served in the US Navy as a cryptologist and Arabic linguist, where I met my husband of 13 years, Ryan. We have four children aged 16-12 and have lived all over the country.
For over ten years I've coached middle and high school cross country and have a passion for running and competition. There are a few mottos I like to keep handy: "today is today" and "I don't know what I don't know." These remind me to stay present and give, as well as receive, grace. I find those qualities to be vital in teaching.
In the words of a wise scientist, "EVERYBODY IS A GENIUS, but if you judge a fish by its ability to climb a tree, it will live its whole life believing that it is stupid."