Mrs. Nancy Bloom
Director of Development/Instructional Coach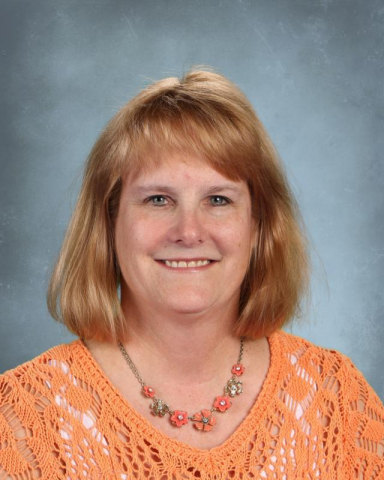 Email:
nancy.bloom@evergreen.k12.wi.us
I am very excited to be returning to EverGreen Academy as Director of Development and as an instructional coach for teachers. I look forward to using my 25+ years of teaching experience to help Elementary and Middle School staff grow professionally, so they can be the best at their job and help your children be successful in school.
I also will be helping Grant Meier as Director of Development and working on grant writing, marketing, public relations and getting Racine County to see even more, what a wonderful school EverGreen Academy is in Racine.
On a personal note, I have been married to my husband, Greg, for over 35 years. I have 3 wonderful, grown boys (Nathan, David and Jon), a beautiful daughter-in law Kristin, two grandchildren Beau Elijah and Sutton James, and a golden retriever named Tess. When I am not "doing schoolwork," you can find me walking my dog, gardening, and reading. I love to stay busy and find immense joy in helping and serving others whenever I can.