Mrs. Nicole Brower
Culinary Assistant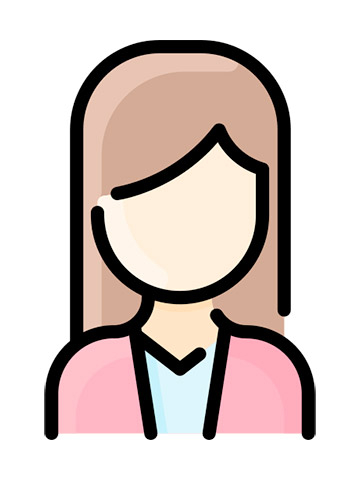 Welcome EverGreen Family. My name is Nicole Jacobson-Brower. I am one of the Culinary Assistants with Evergreen Academy. I am looking forward to this school year and our amazing team.
I have a amazing husband Nick, whom I married in 2008. Followed by a couple cats, a dog and finally our two daughters. Before Evergreen I had finished a Bachelor Degree in Criminal Justice from UW-Parkside in 2006. Then spent the next 9 years in retail banking, before taking some time to be home with my family.
My family started Evergreen with my oldest Fiona back in Fall 2015, and her younger sister Inara joining in Fall 2018. Sprinkle in a few cousins along side them. They truely are a family school. They have been an amazing support for our family and others. I am so glad to be joining the amazing staff.
Wishing everyone a spectacular school year!