Mrs. Robyn Bennett
Middle School Science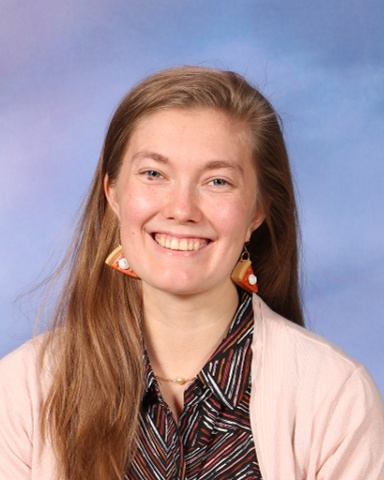 Email:
robyn.bennett@evergreen.k12.wi.us
My name is Robyn Bennett. I have a Bachelor of Fine Arts degree in Music Education. I have spent time with elementary and high school students for subjects such as music, math, and reading. I am looking forward to the adventure of teaching Middle School! I have loved school and learning new things all my life. This year I will be the new Middle School Science teacher. I am looking forward to sharing my love of discovery and learning with my students.
I live in Greendale, Wisconsin with my husband of two years. In my free time I enjoy reading, being outside, spending time with family, and making music.
I look forward to growing and learning with everyone!