Mrs. Stephanie Romero
5th Grade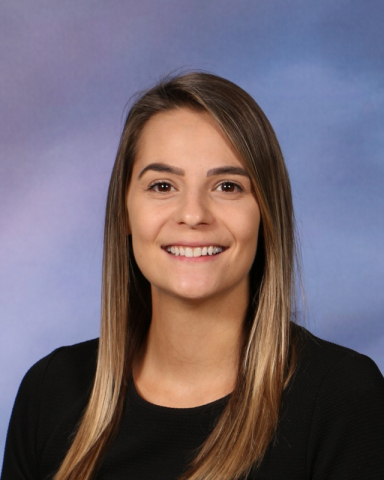 Email:
stephanie.romero@evergreen.k12.wi.us
My name is Stephanie Romero and I am excited to say this will be my first year at EverGreen Academy. I was born and raised in Racine, WI. After high school, I attended the University of Wisconsin-Parkside where I received a Bachelor of Science in Biology.
My husband, Edgar, and I recently welcomed our beautiful daughter, Penelope. We enjoy movie nights, taking walks, and being outdoors. Some of my favorite things to do in my free time are watch sports, go shopping and scrapbook.
I'm happy to be a part of the EverGreen Academy family, and I'm looking forward to giving the children a fun and enjoyable learning experience.