Mrs. Stephanie Smith
5th Grade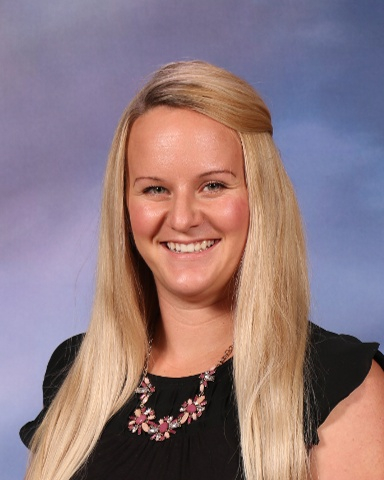 Email:
stephanie.smith@evergreen.k12.wi.us
My name is Stephanie Smith. I am so excited to be teaching at EverGreen Academy. In the past I have taught for RUSD at both McKinley, 7th grade science, and fourth grade at West Ridge. Prior to that I subbed throughout college in California where I attended California Baptist University.
My husband and I were married in the Bahamas. We have one daughter and a yellow lab that we love taking her for walks and playing in the yard!
We are big Packer fans!
I am so excited for this year! Go Eagles!