Ms. Alison Henry
2nd Grade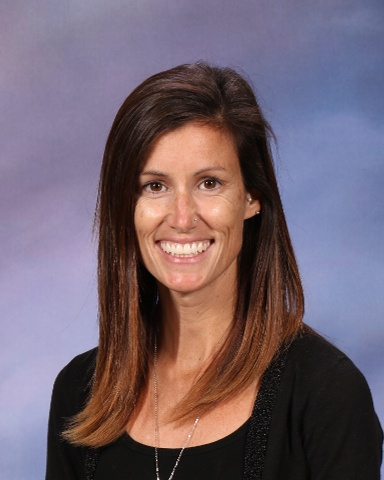 Email:
alison.henry@evergreen.k12.wi.us
Welcome, my name is Alison Henry and this will be my 4th year teaching at EverGreen.  Teaching has always been my dream and is now my purpose and joy in life.  I am beyond grateful to be living out my dream and look forward to another wonderful year.
While I am not teaching I enjoy spending time with my family, watching the Green Bay Packers,  coaching Special Olympics and traveling to warm destinations. I love to bake, dance, go for walks and hang out with my friends.
 
Within my classroom I believe kids learn best through show; so I will show them love and respect and I will also show then fun and happiness.
 
Here's to making 2021-2022 the best year yet!!