Ms. Alison Henry
2nd Grade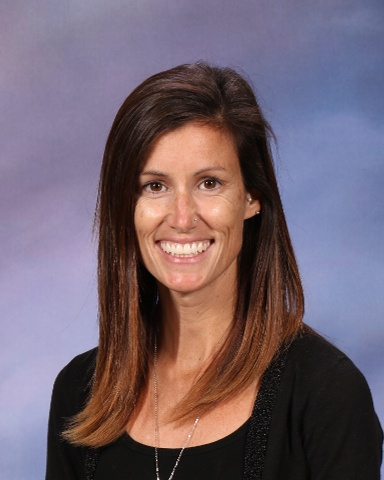 Email:
alison.henry@evergreen.k12.wi.us
Welcome, my name is Alison Henry and this will be my 3rd year teaching at EverGreen alongside my longtime friend Jen Maier. Teaching was always my dream as a little girl and I am thankful everyday it became a reality. I have found my purpose in life and I am looking forward to another amazing year at EverGreen.
When I am not working, I enjoy spending time with my boyfriend, watching the Green Bay Packers, coaching Racine Special Olympics, exploring the great outdoors and hanging out with my family and friends.
Within my classroom I will believe kids learn best through show; so I will show them love and respect and I will also show them fun and happiness.
This year at EverGreen will be a year of "changes," but one thing that hasn't changed is my love for teaching and love for helping kids learn and grow.
Here's to making 2020-2021 the best we can!!