Ms. Delilah Beal
Guidance Counselor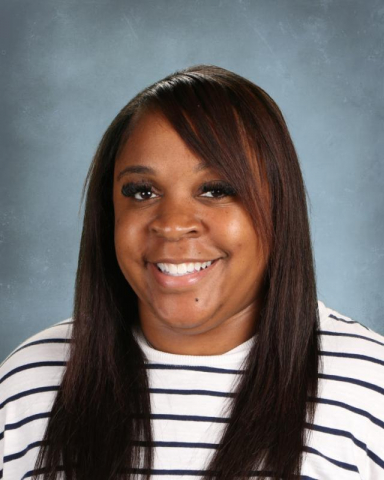 Email:
delilah.beal@evergreen.k12.wi.us
Hi, my name is Delilah Beal. This is my second year as a school counselor. I graduated with my Bachelor's in Business Management and Associate in Human Services, currently in school for my Master's in School Counseling. This will be my second full year here at EverGreen Academy and I am super excited about it, even though we are going through some tough times we will make it.
I live in Racine, where I was born and raised. In my free time, I enjoy spending time with family, shopping, and traveling.
My philosophy is to promote education performance, providing each student with the opportunities to acquire the academic, career, personal and social competencies necessary to achieve quality and life-long success in a safe environment.
I look forward to working with families this year and having a great year.
Please feel free to email me anytime.