Ms. Johanna David
Elementary Teacher's Assistant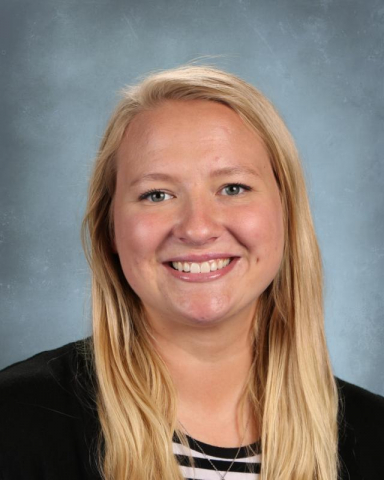 Email:
johanna.david@evergreen.k12.wi.us
Hi, my name is Johanna David, pronounced 'Jo-Hanna'. I'm excited to start another year as a teacher's assistant at EverGreen, I will be assisting with the 4k am and pm class.
I was born and raised in Racine, WI. I graduated from Horlick High School in 2018 earning my diploma. I completed one year of college at Gateway Technical College of Racine and then took a year off to work. I'm going back to school to start my pathway to become a teacher. I enjoy educating and assisting children and helping staff to make the flow easier! I'm looking forward to this year of teaching and learning new things from the wonderful staff and students.
In my free time I enjoy spending time with my boyfriend (Ja'juan), my family and friends. I enjoy reading, going to the beach and watching movies or new TV shows.
I'm very excited for a new year of amazing kids and lots of fun!!