Ms. Johanna David
Middle School Teacher's Assistant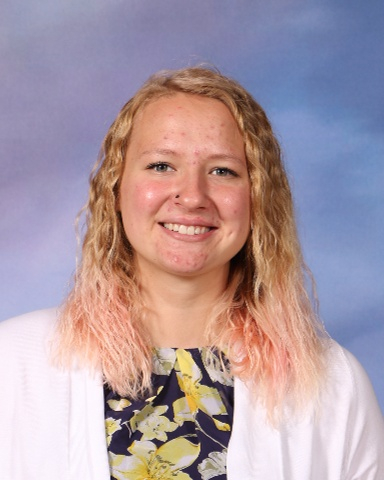 Email:
johanna.david@evergreen.k12.wi.us
Hi, my name is Johanna David, pronounced 'Jo-Hanna'. This is my first year working as a teacher's assistant at EverGreen, I will be assisting with grades 6th-8th. I have helped in the kitchen a lot at the start of the 2018 school year and more scarcely this last year.
I was born and raised in Racine, WI. I graduated from Horlick High School in 2018 earning my diploma. I completed one year of college at Gateway Technical College of Racine and then took a year off to work. I plan to go back when time permits to become a grade school teacher. During high school, I volunteered at Little Saints Daycare watching the hospital staff's children while they worked. I enjoy educating and assisting children and helping staff to make the flow easier! I'm looking forward to helping teach and learning new things from the wonderful staff and students.
In my free time I enjoy spending time with my boyfriend (Ja'juan), my family and friends. I enjoy reading, going to the beach and watching movies or new TV shows.
I'm looking forward to getting to know the staff and students this year. I am proud to officially call myself an eagle!!!! Let's stay safe and learn a lot this year!!