Ms. Karina Sapienza
Elementary Teacher's Assistant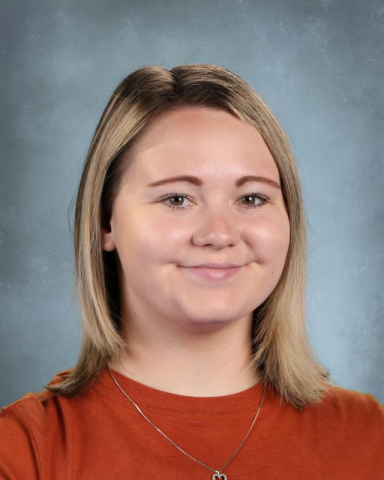 Email:
karina.sapienza@evergreen.k12.wi.us
Hello, my name is Karina Sapienza, soon to be Mrs. Lesniewski, and I am the Teacher's aide, for Kindergarten and First grade. I started working at Evergreen last February and have loved every second of it! I have been in the early childhood field for 5 years now. I have worked in a daycare center for 3 years, and now being in a school, I can say I have found my forever home. I love working at Evergreen, everyone welcomed me with open arm.
In my free time my fiancé and I love going to concerts and finding new TV shows to watch together, we love spending time with our families and just having out and having a good time.
I can´t wait to work with all the new children that I love meeting and getting hugs from in the hall 🙂