Welcome to EverGreen Academy, a Great Choice for Your Child!
EverGreen Academy is a growing 4K-8th grade school. We are located in Elmwood Park & Mt Pleasant, Wisconsin. Our mission is for each child to be known, valued, challenged, nurtured, and in an environment of happiness, joy, and excitement that will generate within them a desire to come to school each day! Please come meet us and take a tour!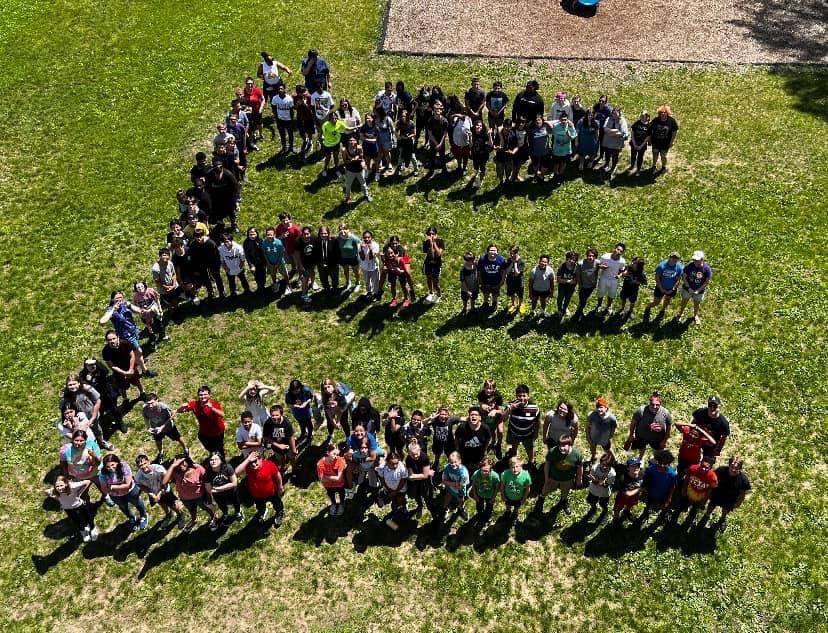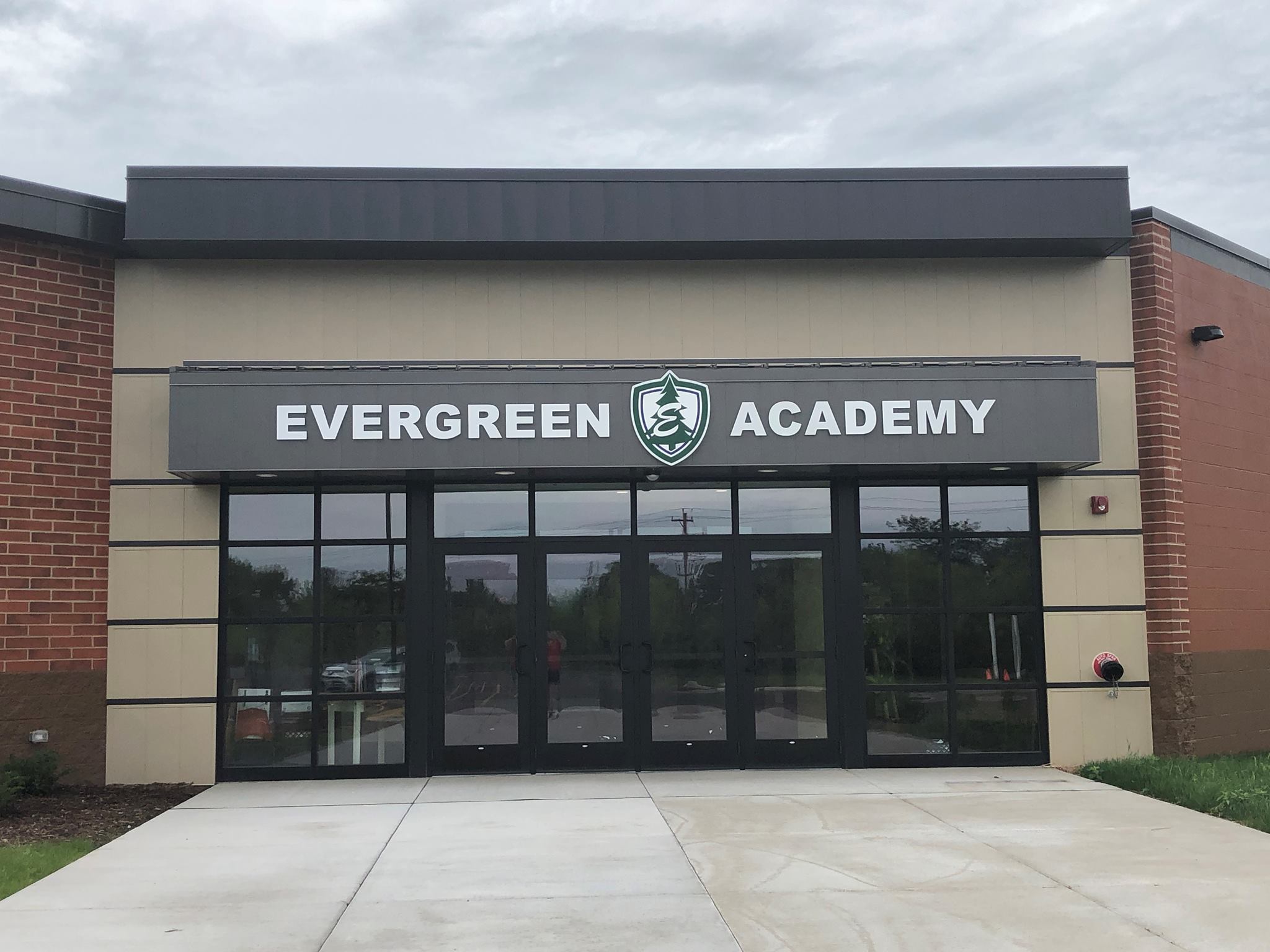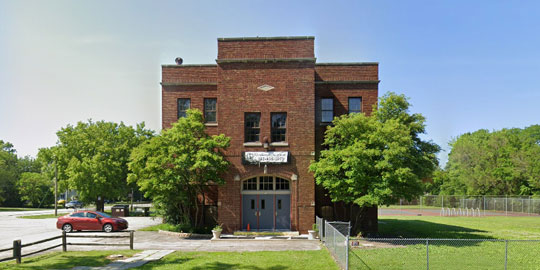 "I would like the parents of youngsters in the Racine Area to know that if they want something better for their children in the way of early education, that's exactly what EverGreen Academy will offer them. Small classes, taught by experienced teachers who love children, a curriculum rich in music, art and physical activities is what we offer. I promise all parents who decide to have their children join us at EverGreen Academy, they will never regret their decision."
— Grant Meier, EverGreen Founder
Latest News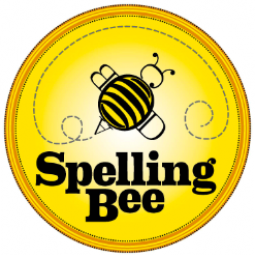 Nov 21, 2023
On Tuesday, Jan. 9, 2024 at 6:00 p.m. at the EverGreen Academy elementary gym we will hold ...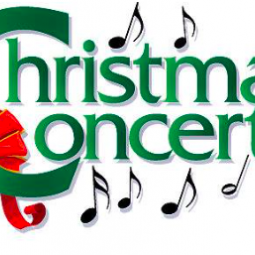 Nov 21, 2023
Save the date for our annual Christmas concerts. We will still perform at Grace Church ...